Welcome to West Coast School of the Arts
Welcome to
West Coast School
of the Arts
Join the West Coast family to experience the best in dance instruction. Our expert staff of skilled, award winning teachers and choreographers offer years of experience in education, performing and the arts. Dancers of all ages and levels of experience are welcome at West Coast. We offer a large variety of classes for everyone. Auditions are on-going for our nationally recognized competition teams.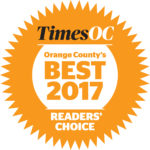 2021 Season Company Intensive & Auditions!
Join the West Coast Family! Register for our Audition Prep Intensive classes and be ready to audition for our Company competition groups.
WC Audition Prep Intensive:
August 4 – 6, 2020
11am – 1pm daily
Intensive Fee: $120

Our intensive classes will be offered virtually. The dancer will have the opportunity to learn the audition combo, practice one-on-one interview skills, special attention spent on center floor exercises, personally mentored on improv, and walked through the audition process in its entirety. Please register soon as space is limited.

WC Company Auditions:
August 22 – 25, 2020
More information coming soon!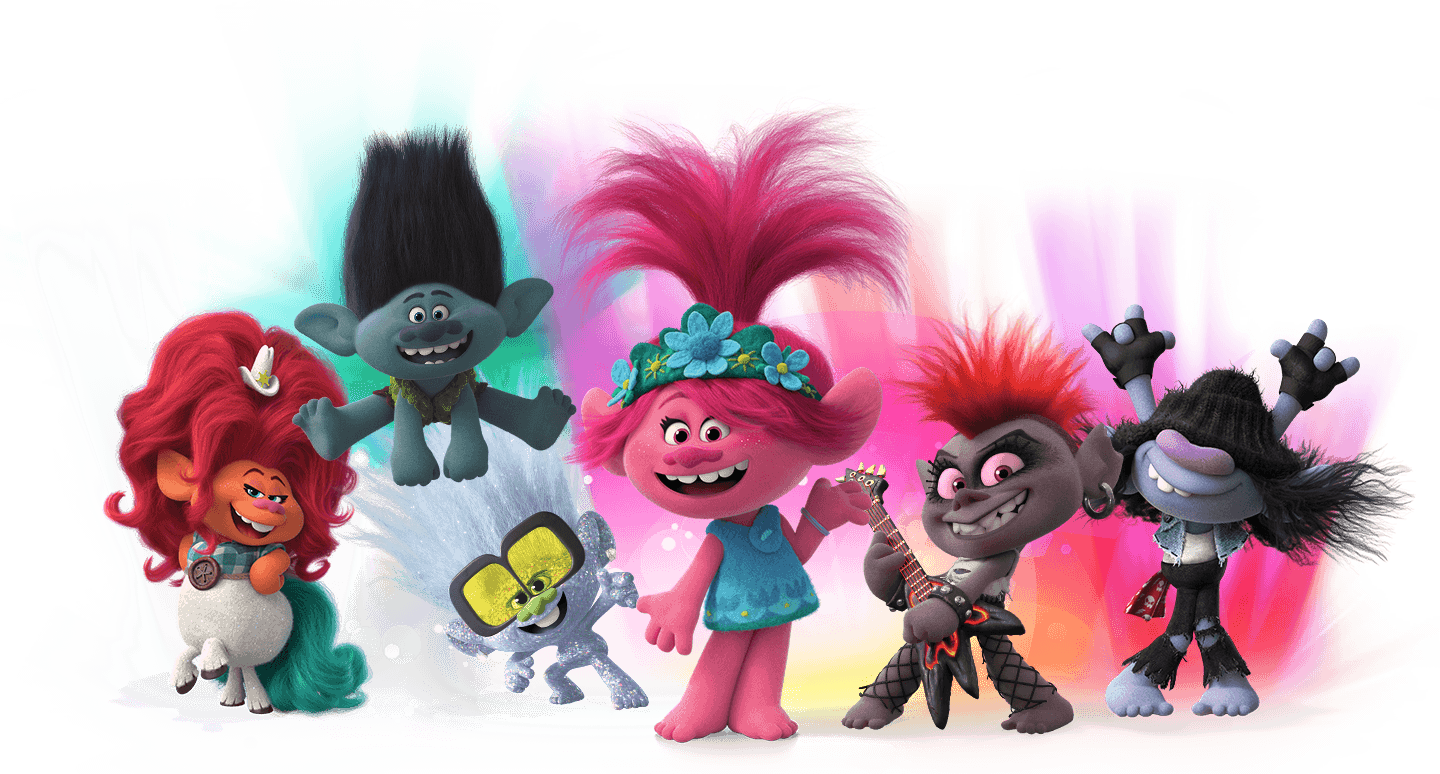 Trolls World Tour Dance Camp
Following safety protocols and social distancing regulations, our dance camp classes will take place outside our studio under covered tents. Come join us for some fun and dance with new and old friends!

August 10 – 12, 2020

9am – 11:30am daily
Dance Camp Fee: $120

3-day camp


Recommended for ages 3 – 6

Enjoy arts & crafts, singing, and dancing!
2020-2021 Fall Classes Registration Dates
August 21, 2020
10am – 1pm
August 22, 2020
1pm – 3pm
2021 Season Dance Club Audition Camp & Auditions!
2-Day Dance Club Audition Camp
Audition Camp Fee: $100
August 21 & 22, 2020
3pm – 5pm daily
Minis (Ages 3 – 8)

Juniors & Teens (Ages 9 +)
Dance Club Auditions
September 12, 2020
1pm – 5:30pm
More information coming soon!
Our studio will be opening soon! Please view our video below with important studio procedures that will need to followed when entering the building. We are following all safety protocols set by the state and city of Costa Mesa. Can't wait to see you all back at the studio!
West Coast Virtual Online Classes!

Our studio will be temporarily closed due to the unanticipated consequences of the COVID-19 pandemic.  We will continue to reevaluate the situation and inform you of updates as soon as possible.  Since we are unable to meet for regular classes, we would like to offer online virtual classes for all dancers!  Dancers will be safe, healthy, and physically active at home while still following guidelines for social distancing.
The online classes we will be offering include:  Pre-school Classes, Storytime, Mommy & Me, Stretching Classes, Technique, Conditioning, and more!  Additional information will be posted soon!
Please email us for more information!
ftjtjdrhftjtjdrhftjtjdrhftjtjdrhftjtjdrhftjtjdrhftjtjdrhftjtjdrhftjtjdrhftjtjdrhftjtjdrhftjtjdrhftjtjdrhftjtjdrhftjtjdrhftjtjdrhftjtjdrhftjtjdrhftjtjdrhftjtjdrhftjtjdrhftjtjdrhftjtjdrhftjtjdrhftjtjdrhftjtjdrhftjtjdrhftjtjdrhftjtjdrhftjtjdrhftjtjdrhftjtjdrhftjtjdrhftjtjdrhftjtjdrhftjtjdrhftjtjdrhftjtjdrhftjtjdrhftjtjdrhftjtjdrhftjtjdrhftjtjdrhftjtjdrhftjtjdrhftjtjdrhftjtjdrhftjtjdrhftjtjdrhftjtjdrhftjtjdrhftjtjdrhftjtjdrhftjtjdrhftjtjdrhftjtjdrhftjtjdrhftjtjdrhftjtjdrhftjtjdrhftjtjdrhftjtjdrhftjtjdrhftjtjdrhftjtjdrhftjtjdrhftjtjdrhftjtjdrhftjtjdrhftjtjdrhftjtjdrhftjtjdrhftjtjdrhftjtjdrhftjtjdrh
Let us take you on your journey of dance.
For the best in dance education.
Please email or call us for more information.
Let us take you on your journey of dance.
For the best in dance education.
Please email or call us for more information.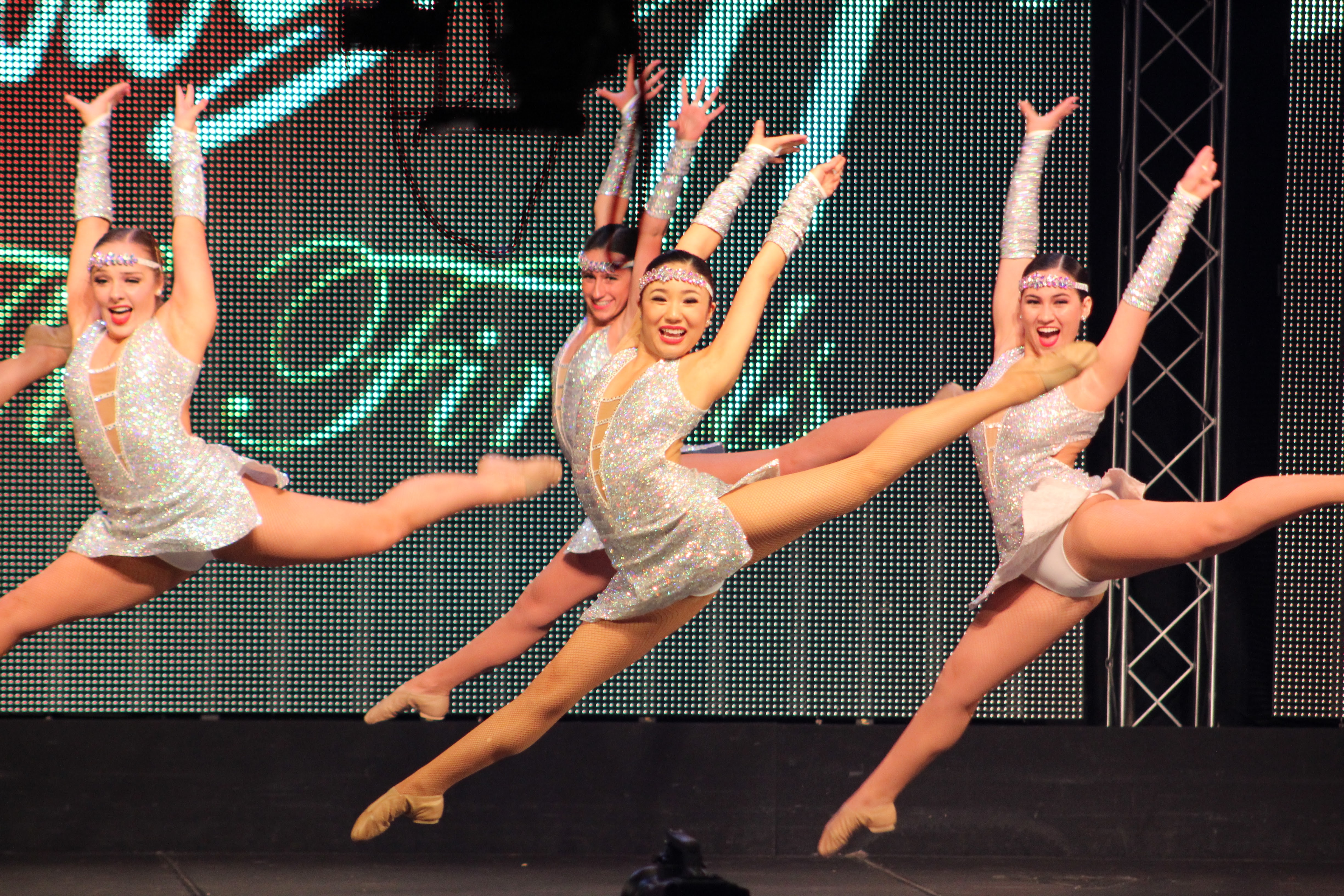 WC COMPANY AUDITIONS 2019 – #2
September 15, 2018
Minis 11:00pm – 1:00pm
Juniors 12:00pm – 2:00pm
Teen/Senior 1:00pm – 3:00pm
Please contact the studio for more information or stop by and audition!
WC DANCE CLUB AUDITIONS 2019
THURSDAY, SEPTEMBER 20
5:30pm – 7:30pm: Make-up Audition Camp – $100
5:30pm – 6:30pm: Review for dancers who attended August camp – $20
SATURDAY, SEPTEMBER 22: Audition Day
Minis 1:00pm – 2:30pm
Juniors 2:00pm – 3:30pm
Teen/Senior 3:00pm – 4:30pm
Please contact the studio for more information.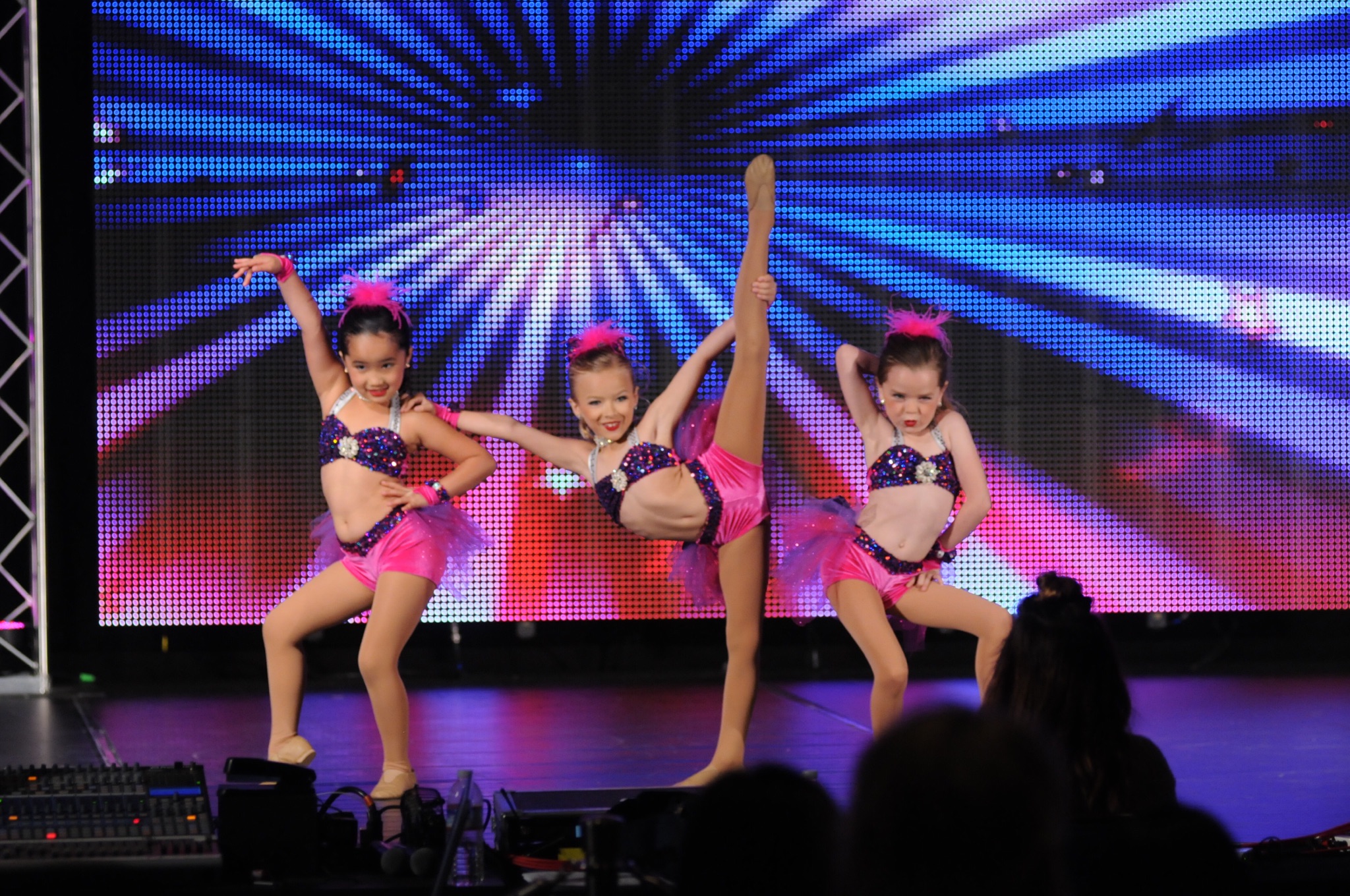 " My daughters love all the classes they take here. We have been here for 3 years. The summer program is wonderful. Teachers are top in their field and the front desk is always so helpful." – Gloria K.
Studio Hours
Monday – Friday: 3:30pm – 7:00pm
Saturday: 9:00am – 1:00pm
Sunday: CLOSED
Email
Phone
(714) 754-4199
Please email or call us with any questions.