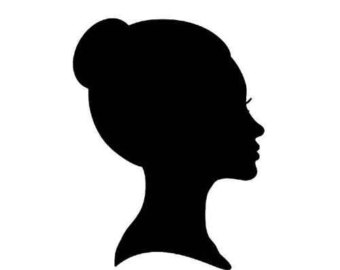 Paula Kessinger
Owner/Artistic Director
Paula has been a renowned choreographer, dance instructor, and personal manager for more than 25 years. She holds a Degree in Theater Arts and has studied ballet, jazz, and tap in Las Vegas, Los Angeles, and New York. Paula performed on stage, as an actress, dancer, and ice skater for over 10 years. Her students come from all over Southern California to train with her. She has choreographed winning numbers for Star Search and has won numerous top choreography awards at National Dance Competitions. Many of her students have gone on to pursue careers as professional dancers in the industry. They have performed on Broadway in productions of "Hairspray," "42nd Street,'" "Aieda," and the "Lion King," to name a few.
Along with dance, Paula is a top choreographer for both national and international competing figure skaters. She has also choreographed for members of the U.S. Gymnastics Team. Paula has been the Artistic Director for the West Coast School of the Arts for over 10 years. Paula has received top choreography awards at Showstoppers, Showbiz and Starpower Nationals. West Coast won The Top Victory Cup at Starpower Nationals 2003 in Las Vegas under Paula's direction. She has also received the Capezio Choreography award several times over the past ten years.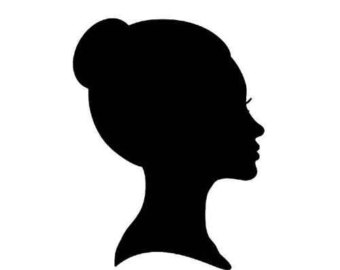 Danielle Dodds Stewart
Director of Childrens Program
Danielle holds a BFA and MFA in Dance from the University of California, Irvine. She has an extensive background as a professional choreographer, dancer, actress, and model in Washington D.C., New York, Los Angeles, and Europe. With her versatility, Danielle's career has included major magazine ads in Glamour and International Vogue, dancing in the Washington Ballet, as well as work in films and commercials. She has taught at the University of California, Irvine, Rancho Santiago College, and Orange Coast College and has been a faculty member of West Coast School of the Arts since 1984. Danielle teaches many levels of ballet including Creative Ballet, Pre-Ballet and is a teacher/choreographer for our expanding Dance Club competition group at West Coast School of the Arts.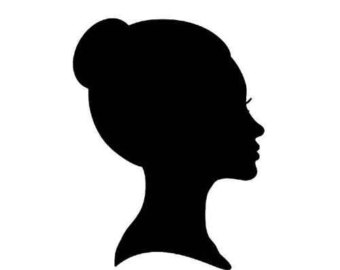 Anna Kelsey
Dance Club Manager/Choreographer
Bio coming soon…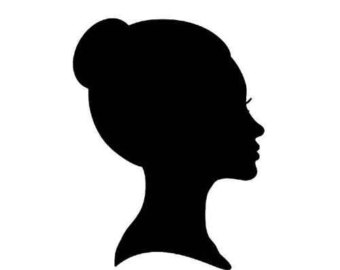 Alex Kessinger
Instructor/Choreographer
Bio coming soon…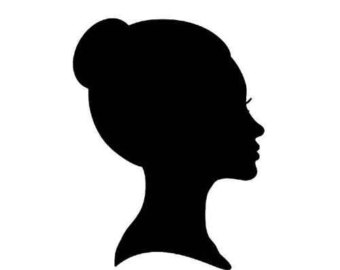 Leanne Baca
Office Manager
Bio coming soon…